Air-handling units
No matter what climate control related challenges you are facing, we are be happy to help you with our customized solutions.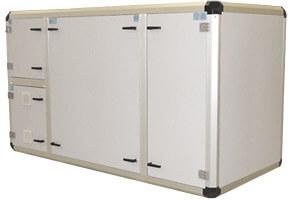 Kesair air-handling units are designed for commercial premises, office facilities, industrial spaces, and other public buildings. We tailor devices for special and demanding conditions – just as you order. Our air handling units utilise latest technology and can be devided into separate blocks so they are easier to handle and assemble into challenging spaces.
The best and easiest way to select a suitable Kesair air-handling unit for your need is to get in contact with us at myynti(at)kesair.fi. We will be ready help you with any of your climate control challenges.
READ MORE
For more information, please contact